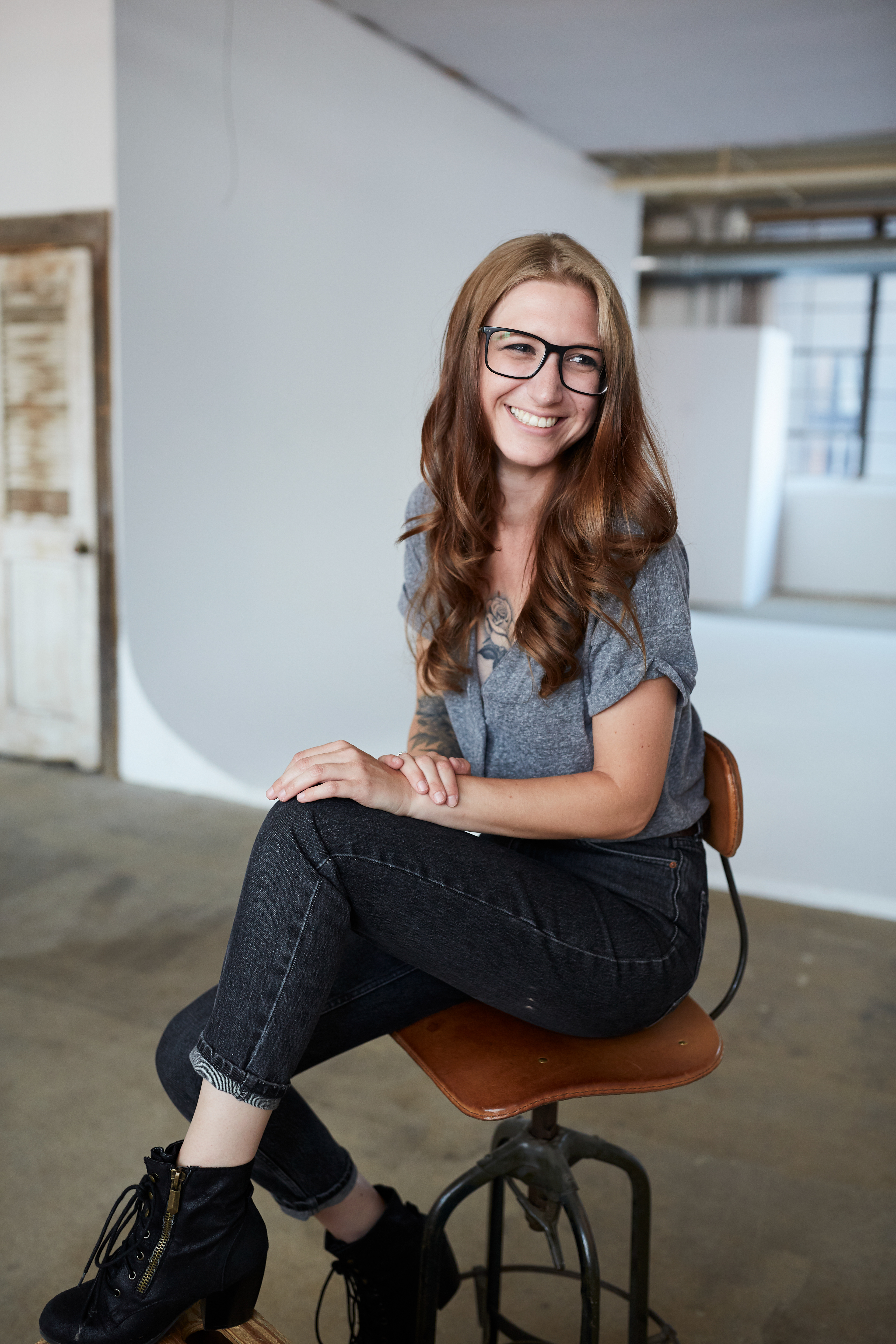 Who is that beautiful person?? 
That's me, Kelly Nicola Chiovitti, a photographer from Northeast Ohio. Art has always been my passion whether it involved drawing, painting, photography, and writing. I studied photography for a couple years at the Cleveland Institute of Art, and then transferred to Kent State University to pursue my degree in Hospitality Management where I currently work full-time at Jack Cleveland Casino.
How do you drink your coffee?
Black... Hot or iced. Occasionally expresso with Almond milk.
What's your favorite food?
What do you do in your free time?
Any questions, inquires, and bookings please contact me at hello@kellynicolachiovitti.com